Jurassic Park
We set out on an epic adventure through jungle, facing ferocious dinosaurs… Ok maybe not.. but we've added our stamp on the legacy of the Jurassic Park movies.  We built and interactive website for the new Jurassic Park video game from Telltale Games!
Services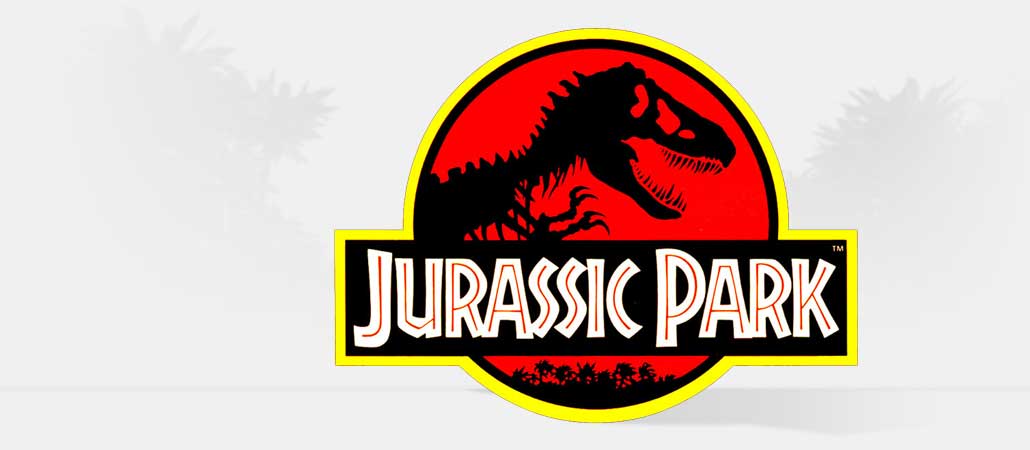 From San Rafael, California
About The Client

We were proudly involved in the development of the Telltale Games Adventure Video Game, Jurassic Park. Through complex CSS and some clever Jquery we were able to produce the build to the exact specifications of their beautiful design. As avid video gamers ourselves, there is no project more exciting than making a multimedia site for a game!